Southern Environmental Technologies offers a full range of environmental and civil engineering field services to construction, industry and the government, including:
Construction Engineering Inspections
Resident Project Representative – Owner's Site Representative
 Construction Quality Assurance
Erosion Control
Storm Water Management
Erosion Prevention and Sediment Control Inspections
Environmental Sampling and Testing
Environmental Site Assessments – Phase I, II & III
Environmental Site Investigations
Site Remediation
Construction Management
Quality Assurance and Quality Control
Southern Environmental Technologies offers Quality Assurance/Quality Control services.  These services include construction engineering inspection (CEI), storm water plan review, value engineering for cost effectiveness, oversite of contractors during the construction process and required inspection, and monitoring and reporting of erosion control practices.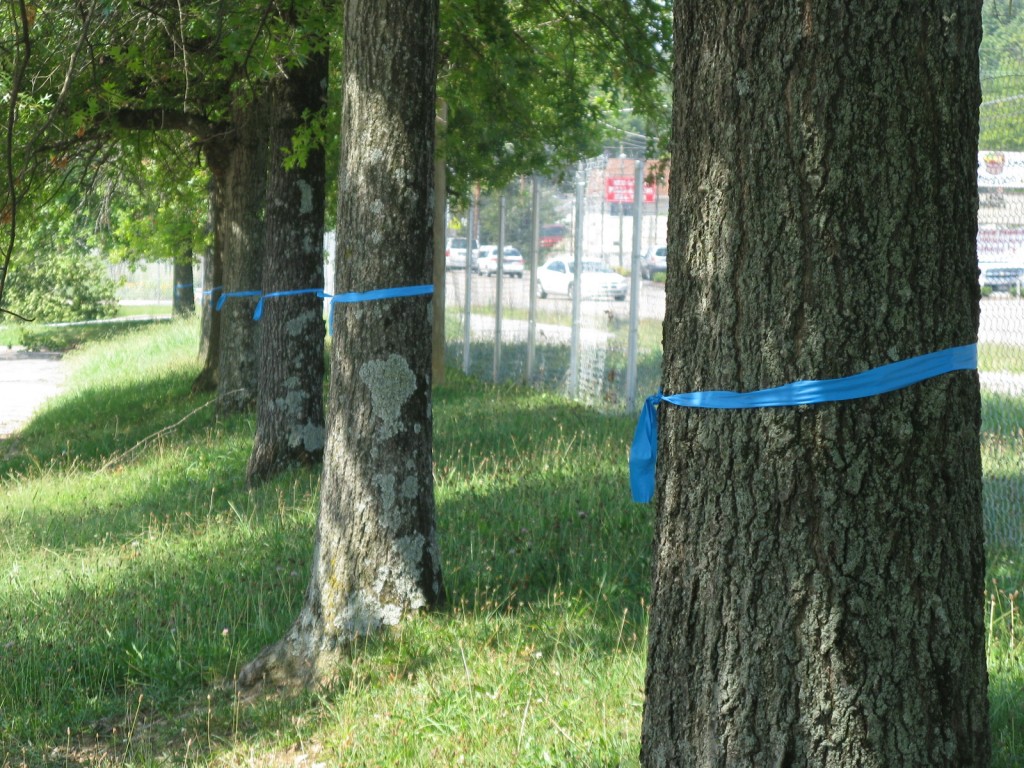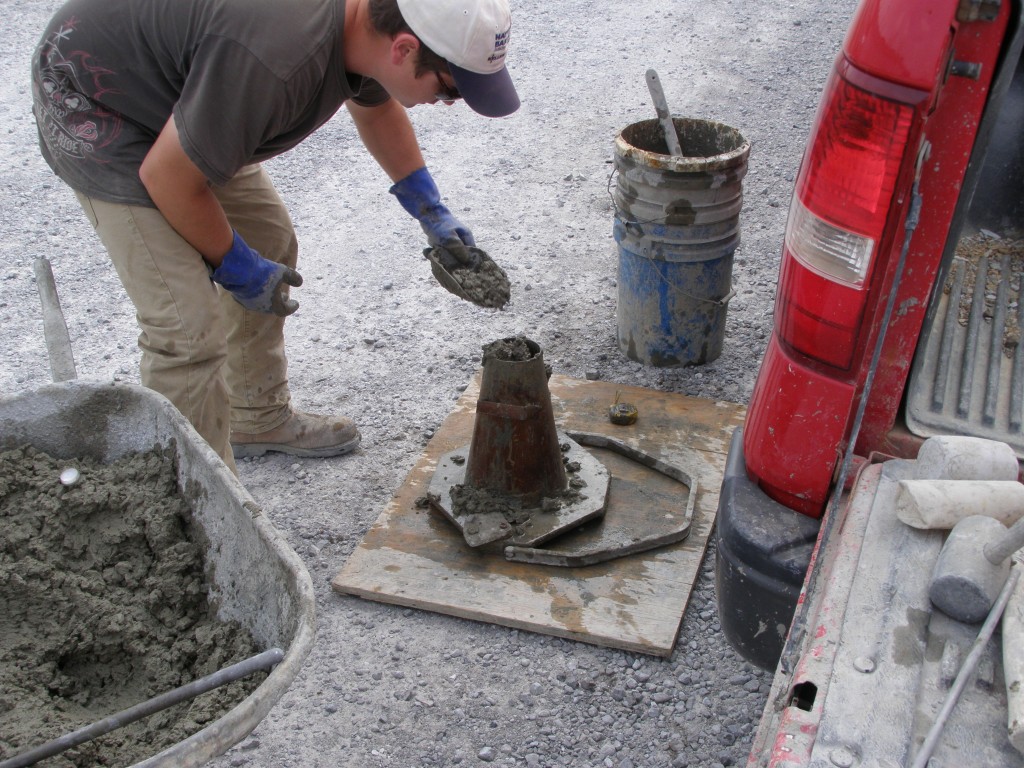 Environmental
Southern Environmental Technologies offers a complete line of environmental field services including:
Air sampling, monitoring and testing
Water sampling and testing
Soil sampling and testing
Monitor well sampling, testing, inspection and maintenance
Above-ground and underground storage tank cleaning and removal
Hazardous materials inspection, documentation and removal
Environmental health and safety plans and training
Hazardous waste operations and emergency response training
Confined space entry and training
Environmental site assessments
Stormwater management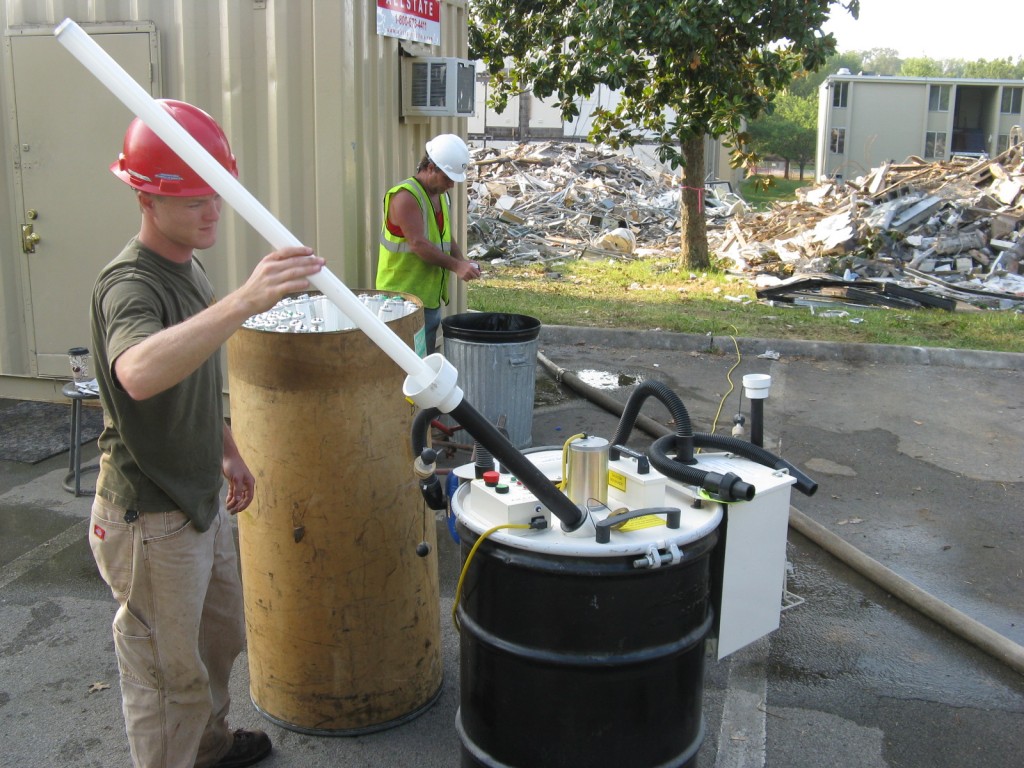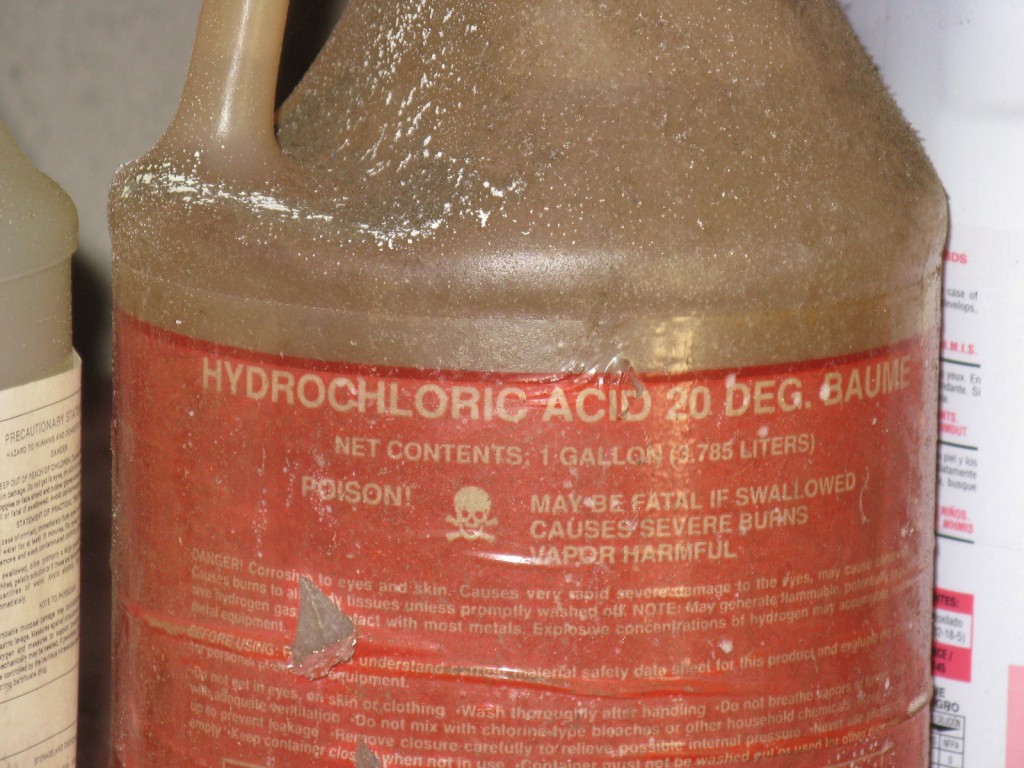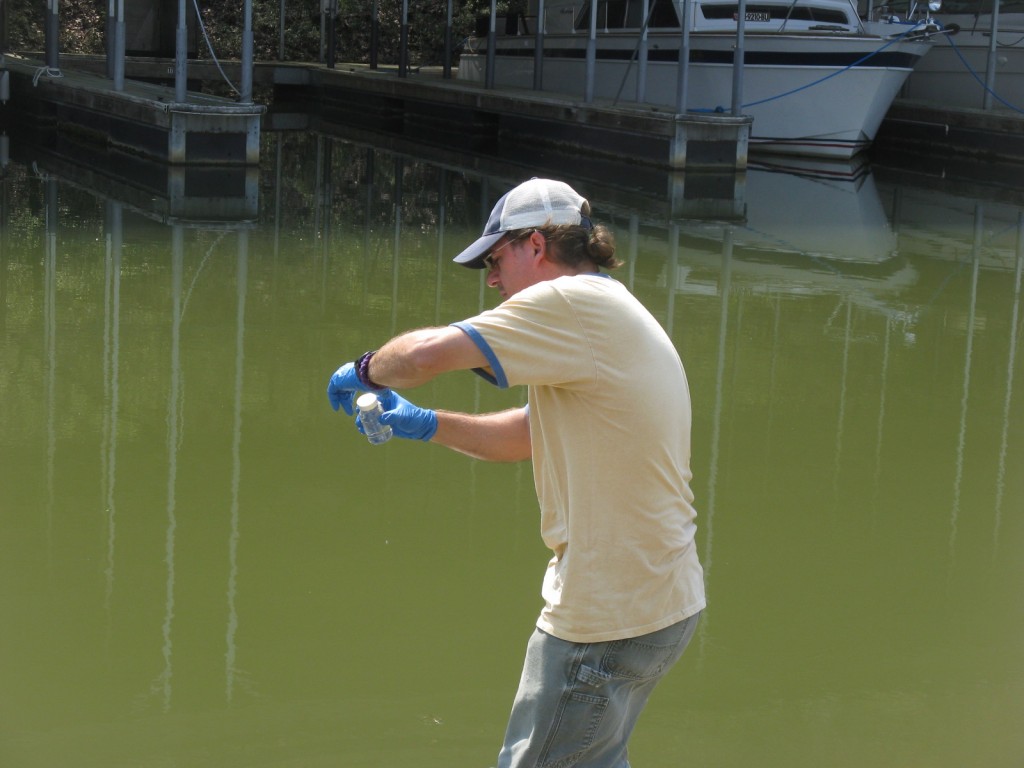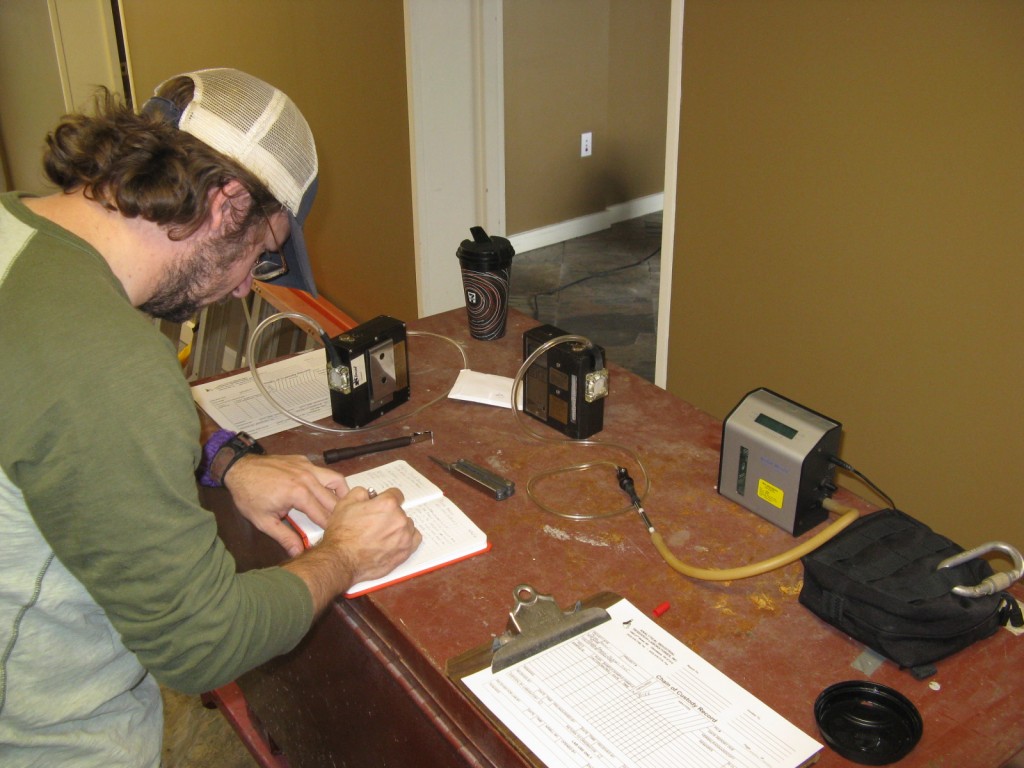 Erosion
Erosion is the process in which water or wind transports sediment from unprotected ground surfaces.  40% of the pollution entering our waterways is caused by sediment transport which can impact drinking water supplies, as well as the ecological health of streams, lakes and rivers used for recreational purposes.
With the increase in construction projects region-wide, erosion problems have dramatically increased.  Increased volumes of storm runoff, from sites where the vegetation is disturbed, accelerate soil erosion and sediment transport.
No erosion control measures or inadequate practices cause significant impact to our clean water. Installation and maintenance of erosion control, "best management practices," can greatly reduce the off-site impact of erosion.